The "NBC" company provides a full spectrum of design, including following section we develop:
– Architecture;
– Structure;
– Landing and Planning;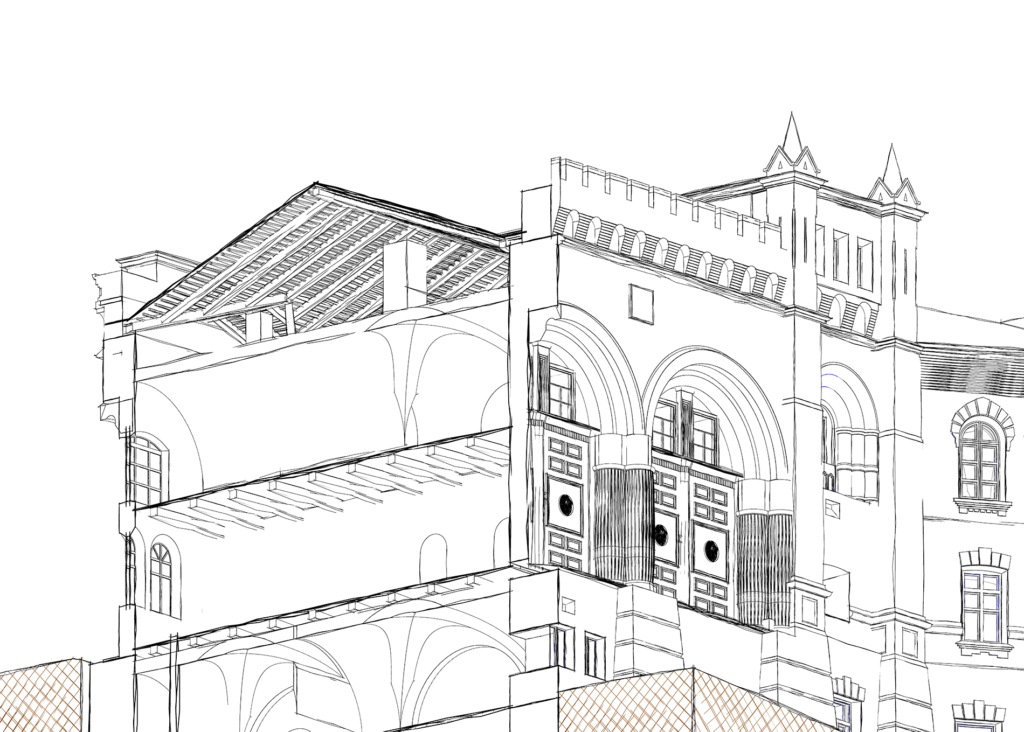 – Power supply and lighting systems;
– Low-voltage systems;
– Integrated security system;
– Water supply and sewerage system;
– Ventilation and heating systems;
– Gas supply system;
– Project of construction site organization;
– Visualization
All our projects carried out by to BIM (Building Information Modeling) technologies, allowing us to quickly create a drawing of high complexity, avoid inconsistency between sections of the project and to receive any information about the building of throughout the lifetime of the object.
We can create a project for buildings and installations of any size, volume and category of complexity.
The main directions of engineering are:
– Multi-storey residential buildings;
– Cottages;
– Shopping centers;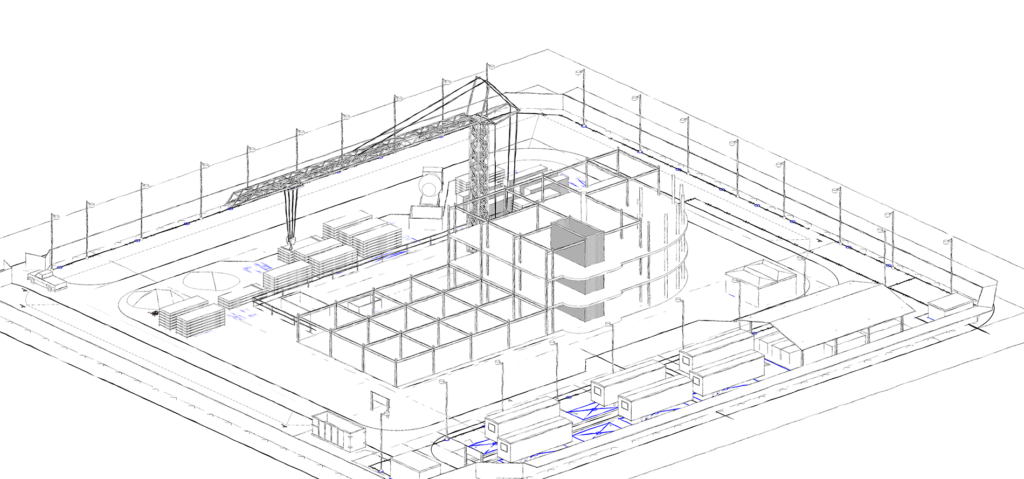 – Business centers;
– Industrial buildings;
– Schools and kinder gardens;
– Sport complexes;
– Hospitals and clinics;
– Markets and shops;
– Hotels;
– Sanatoriums and recreation centers.